Man convicted of sex crimes against minor subject to deportation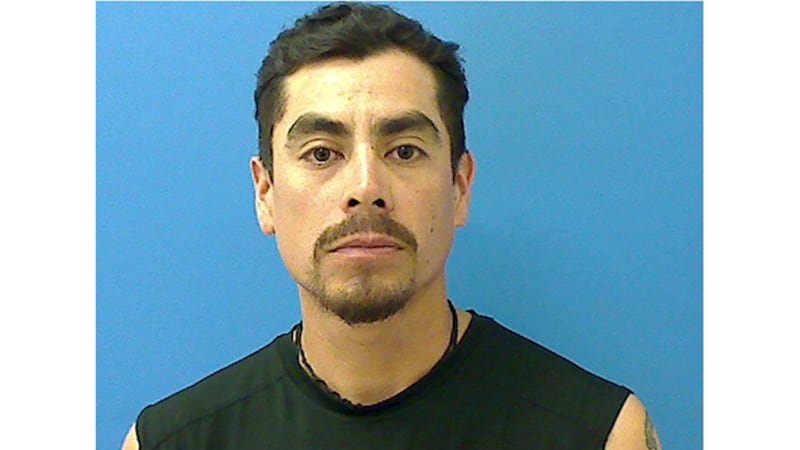 Updated: Apr. 2, 2019 at 3:55 PM EDT
CHARLOTTE, NC (WBTV) - A man was sentenced to up to 12 years in prison after pleading guilty in a child sex crimes case Tuesday.
Ignacio Cortez Macedo, 36 of Claremont, pleaded guilty to second-degree forcible sex offence and indecent liberties with a child, court officials say.
The offenses allegedly happened in June 2018 and involved a 13-year-old girl. The victim described three separate incidents in a forensic interview, saying Macedo touched her private areas on each occasion.
Macedo was given an active prison sentence of six to 12 years. He will serve his sentence at the North Carolina Division of Adult Corrections and be required to register as a sex offender for life. Macedo is also subject to deportation.
Copyright 2019 WBTV. All rights reserved.