Charter school amends 'unconstitutional' dress code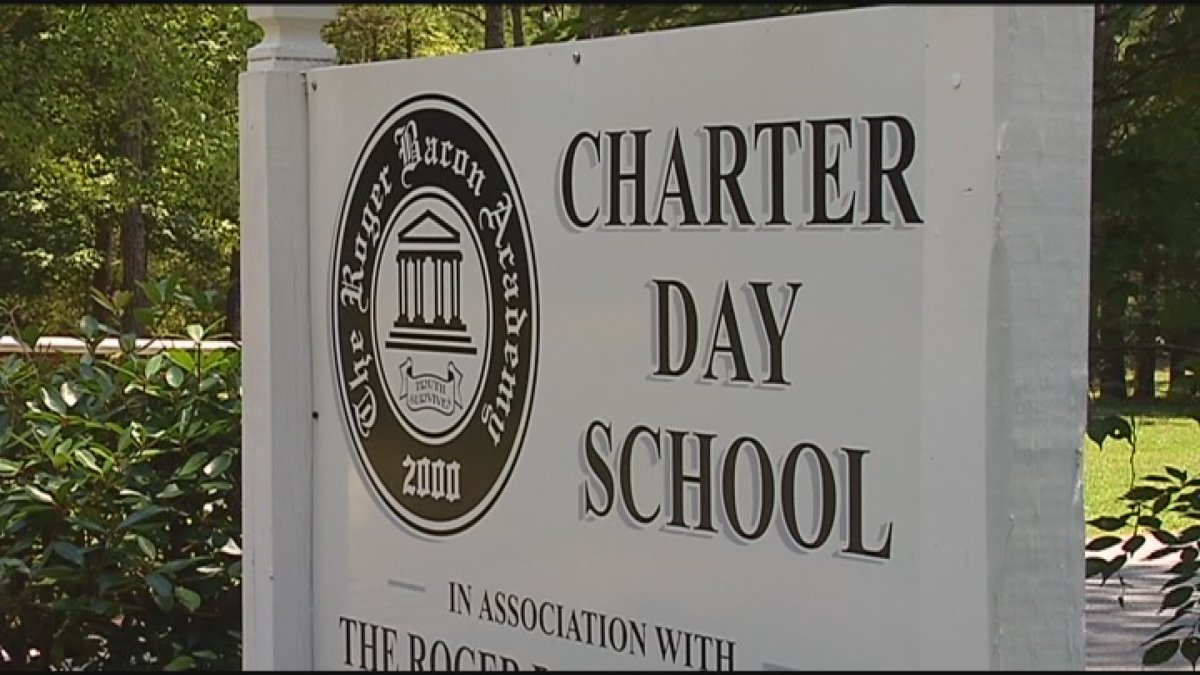 Updated: Apr. 2, 2019 at 2:44 PM EDT
WILMINGTON, NC (WECT) - Charter Day School has amended its uniform policy that required female students to wear skirts to school and prohibited them from wearing pants or shorts.
Charter Day School Secretary Baker Mitchell released a statement Tuesday saying the school will now allow girls to wear belted shorts and pants.
"To keep academics a top priority and to avoid diversions while the uniform policy litigation continues," Baker said, "our school will add belted shorts and pants as additional options to the current girls' uniform options of skorts, jumpers, and skirts as decided by the parent community in 1999. The additional options of shorts and pants in the appropriate school color is to take effect with this announcement."
Last week, a federal court ruled the policy was unconstitutional more than three years after a lawsuit was filed against the public charter school by the guardians of three students. Their complaint, filed in February 2016, claimed that wearing skirts restricted the students' movement and caused discomfort during school activities.
Copyright 2019 WECT. All rights reserved.