EXCLUSIVE: McCrae Dowless, key figure in NC-9 election fraud case, speaks to WBTV after release from jail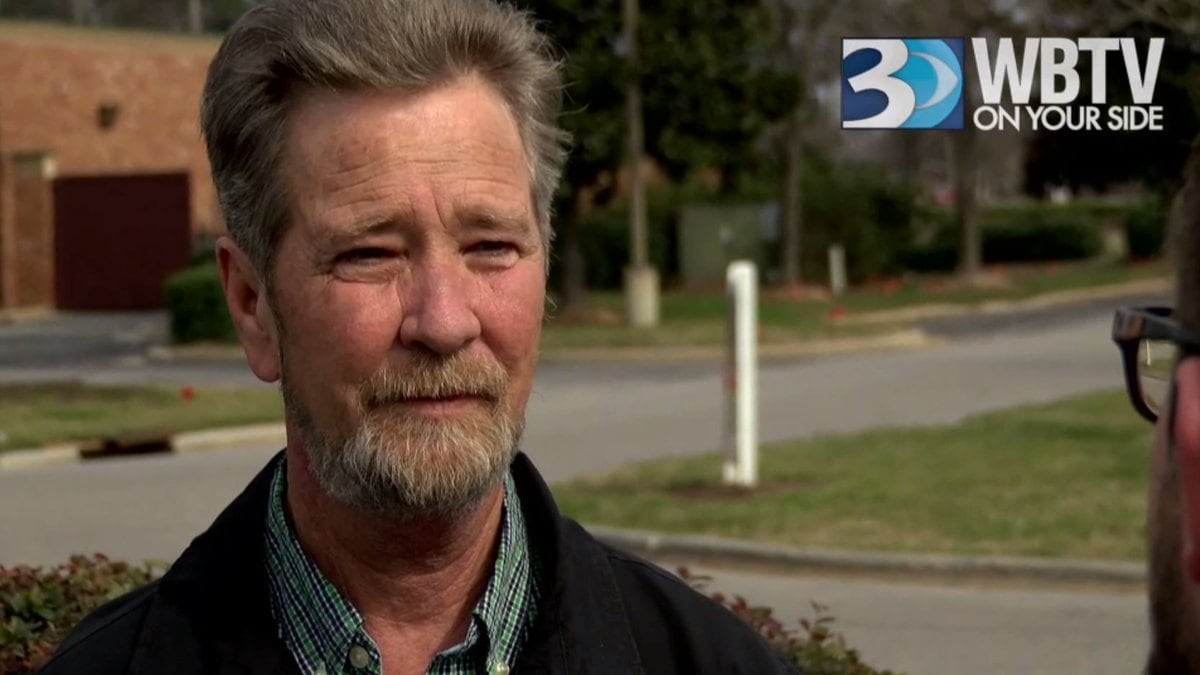 Updated: Feb. 28, 2019 at 8:38 PM EST
WAKE COUNTY, NC (WBTV) - McCrae Dowless, the political operative at the center of North Carolina's 9th District election fraud case, spoke to WBTV minutes after being released from jail in Wake County Thursday.
He was indicted by the Wake County District Attorney Wednesday and charged with election-related crimes.
The check to bail Dowless out was delivered by Bladen County Commissioner Ray Britt. Britt said he delivered the check on behalf of others.
Dowless's attorney allowed WBTV's Nick Ochsner to ask him two questions after his release.
Dowless expressed that he did not expect police to knock on his door and take him to jail Wednesday.
"The truth will prevail on it all," Dowless said.
Dowless, who was hired by Mark Harris to run an absentee ballot operation in Bladen, Robeson and Cumberland Counties in the 2018 election, was arrested after indictments became public Wednesday morning, according to his attorney.
When asked if he had anything else to say to the people of Bladen County, Dowless responded with "no comment."
The Grand Jury returned sealed indictments on Tuesday against multiple people, including Dowless, following last week's District 9 investigation hearing.
The indictment said Dowless's actions "served to undermine the integrity of the absentee ballot process and the public's confidence in the outcome of the electoral process."
The North Carolina SBI arrested Dowless in Bladenboro Wednesday and took him to the Wake County Detention Center. Dowless was charged with three counts of felony obstruction of justice, two counts of conspiracy to commit felony obstruction of justice and two counts of possession of an absentee ballot.
Copyright 2019 WBTV. All rights reserved.