Share Charlotte aims for one act of good for every Mecklenburg County resident in Giving Tuesday effort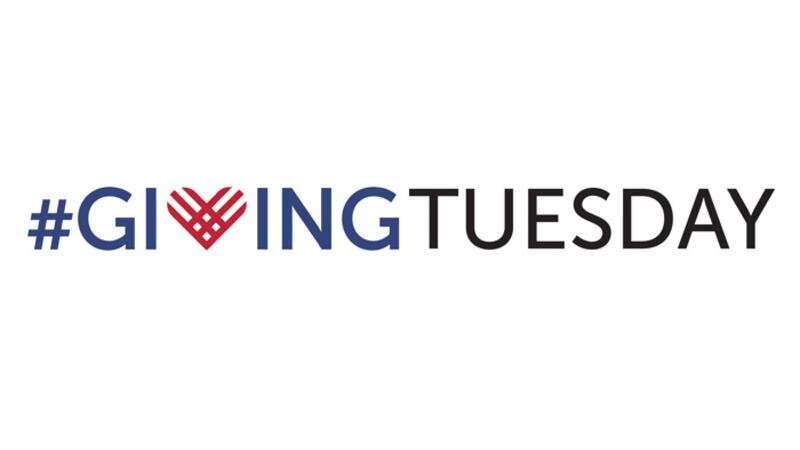 Updated: Nov. 27, 2018 at 6:21 PM EST
CHARLOTTE, NC (WBTV) - Giving Tuesday is a national movement, but it's making a unique local impact.
Today Share Charlotte set a big goal for Giving Tuesday right here in Charlotte to raise acts of good all over the city.
Hundreds of nonprofits in Charlotte today had the goal of one act of good for every resident in Mecklenburg County.
"We thought well let's just make an act of good for every Charlottean so 1,076,832 acts of good is what we're hoping to raise," said Share Charlotte.
Acts of good like spending time with service dogs for veterans, making phone calls to friends and family to encourage them to support charities, writing letters to woman in prison and to encourage school teachers.
Giving money and goods, like books, are also acts that count toward the million.
Dr. Sharon Jones founded Dottie Rose Foundation and helps young girls learn about technology.
"Watching the kids light up when you're able to show them something new there's just nothing better," said Jones. "It's addictive."
That rush is felt by the over 466 other nonprofits participating in the Share Charlotte event today and the millions of people worldwide who will give back on Giving Tuesday.
"We're in such a 'me me me' environment so this opportunity to give back somebody or something or a bigger cause it just warms your heart," said Jones.
Giving Tuesday ends today but there's always opportunity for good all year round. You can find way to give your time, money or other resources here through Share Charlotte.
Copyright 2018 WBTV. All rights reserved.