'I blew my arm off': 911 call released after man shot by own booby trap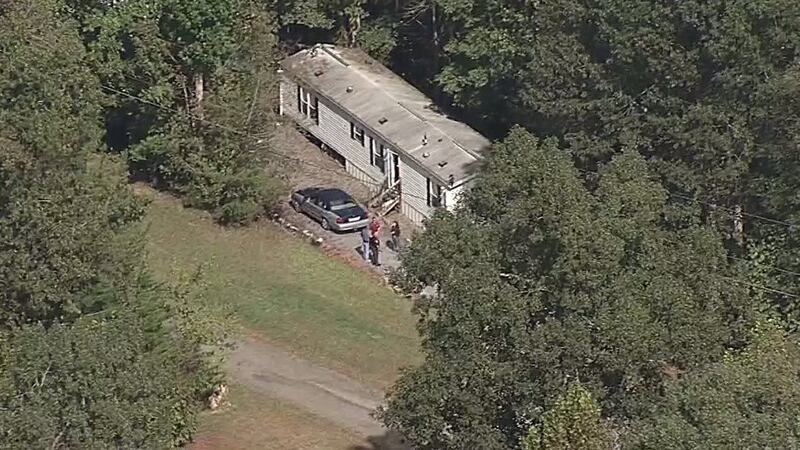 Updated: Oct. 16, 2018 at 2:08 PM EDT
CLEVELAND COUNTY, NC (WBTV) - A 911 call released Tuesday sheds new light on what may have happened when a man was shot by one of his own booby traps while he was trying to feed squirrels at his Cleveland County home.
The incident happened around 11:30 a.m. Monday at a home on the 100 block of Blevins Drive. Investigators say a 69-year-old man opened his back door to feed the squirrels outside, and that's when the booby trap went off.
When he opened the door, officials said, a shotgun went off and hit him in his arm.
In the 911 call, you can hear the man tell the dispatcher "I blew my arm off."
"I have a trip wire and I opened up the door, and the trip wire went off and blew my arm off," the victim said. "I'm going to die. I'm in the driveway, I'm going to die. Just tell everyone I love them OK?"
**WARNING: THE 911 CALL BELOW CONTAINS GRAPHIC DETAILS AND FOUL LANGUAGE.**
A responding deputy applied a tourniquet to help save his arm and stop the bleeding until EMS arrived. Deputies said the shotgun was just on of several booby traps the man had set up around his home.
There is no word on the man's condition and his name has not been released.
Copyright 2018 WBTV. All rights reserved.