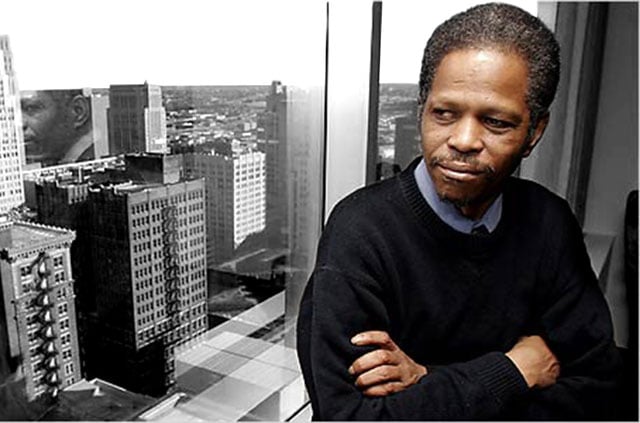 Alvin Sykes has changed state and federal civil rights laws with the help of library books.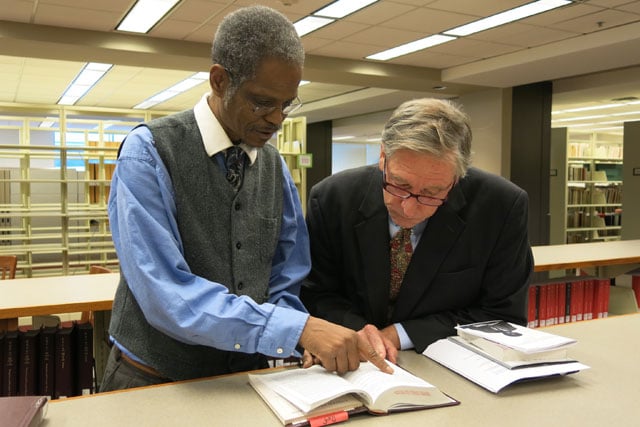 Sykes, a self-taught human rights worker, has spent countless hours in public libraries reading and researching.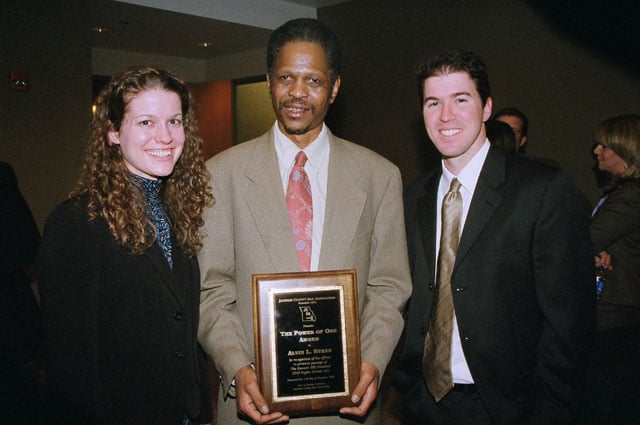 He has become a champion of forgotten victims, helping to reopen two civil rights cold cases. Because of this, the Kansas City Public Library is naming him scholar in residence.