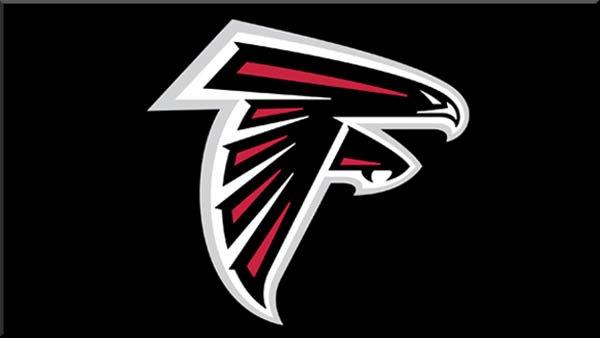 FLOWERY BRANCH, GA (AP) -
Mike Smith is facing the biggest challenge of his six seasons as the Falcons' coach.
Smith never lost back-to-back regular-season games during his first five seasons. Now the Falcons, who play Tampa Bay Sunday, have lost three straight.
The Falcons are 1-4 one year after playing in the NFC championship game. Injuries to key players have added significant difficulty to Smith's efforts to save the season.
Wide receiver Julio Jones had surgery on Monday for his season-ending foot injury. Running back Steven Jackson, receiver Roddy White and left tackle Sam Baker did not participate in Wednesday's practice. Linebacker Akeem Dent and tight end Chase Coffman also were held out.
Matt Ryan and other players say it has been important to see Smith's demeanor remain steady during the crisis.
Copyright 2013 Associated Press. All rights reserved.