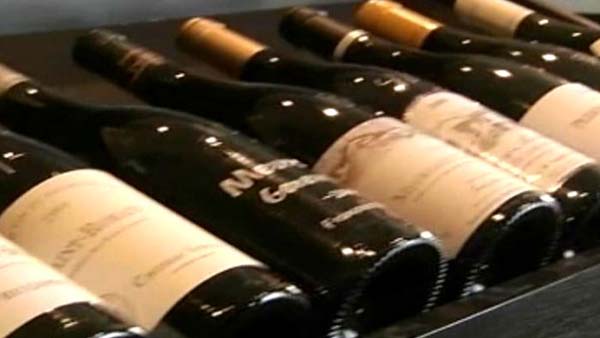 (Source: NBC)
(NBC) - Picking a wine to pair with your Thanksgiving dinner can be overwhelming, thanks to all of the competing flavors on the table.
Wine writer Patrick Comiskey says you have one of two choices. He suggests a one-wine-fits-all approach, a burgundy or a straight forward American zinfandel.
If you like the whites, try the modern take on chardonnay, where wine merchant Steve Goldun says the grape is the star now.
"I'm thinking the market sort of drove these higher alcohol, rich, buttery wines for awhile, and now that's sort of fallen out of fashion," he commented.
If you're ambitious and try to pair courses up, do it loosely since the feast tends to be sort of a free-for-all.
Start with the bubbly, but not necessarily champagne. Sparkling wines from other regions of France are a more affordable option.
Copyright 2010 NBC. All rights reserved.